London
Christmas Festival
November 14 to January 25
The Southbank Centre's Winter Festival is slated to be its biggest and best celebration yet, with one of the best Christmas markets in London.
More info
---
London
The Lord Mayor's Show
November 12
This annual event kicks off with a spectacular parade to welcome the new Lord Mayor and concludes with a fireworks display over the Thames.
More info
---
New York
Comedy
November 1 to 6
The New York Comedy Festival hosts a variety of big-name comedians, including Bill Maher and Trevor Noah, as well as sketch and improvisational comedy, and panel discussions.
More info
---
Las Vegas
Halloween
October 26 to 31
Sin City really throws itself into this devilish holiday with haunted houses, haunted tours, themed events and ghoulish parties throughout the last week of October.
More info
---
Chicago
Film
October 13 to 27
The 52nd Chicago International Film Festival (CIFF) is North America's longest-running competitive film festival. This year, it feature close to two hundred films from both established masters and emerging talents.
More info
---
New York
Food & Drink
October 13 to 16
Held over four days at locations across Manhattan and Brooklyn, the New York Food and Wine Festival brings together over 500 personalities from the culinary world, at a range of events including hands-on cooking classes, intimate dinners, and the renowned Grand Tasting event.
More info
---
London
Literature
October 5 to 16
Celebrating its 10th anniversary, the London Literature Festival takes over the Southbank Centre to host a whirlwind of a workshops and events featuring luminaries such as Margaret Atwood. The theme this year is "living in future times".
More info
---
London
Food & Drink
October 3 to 9
London cocktail week is back for its seventh year running. A £10 wristband entitles you to £5 cocktails in many of the capital's best bars and coolest pop ups.
More info
---
Chicago
Arts & Crafts
September 23 to 25
The American Craft Exposition (ACE) is one of America's premier fine craft shows, bringing together over 140 superior artisans exhibiting one-of-a-kind pieces, luxury collections and uniquely creative, museum quality artwork.
More info
---
New York City
Food & Drink
September 15 to 23
The Brooklyn Pour festival gives craft beer fans the opportunity to sample over 100 seasonal, micro, and reserve brews.
More info
---
New York City
Performing Arts
September 15 to 23
BEAT(Brooklyn Emerging Artists in Theatre) Festival highlights emerging talents in theater, dance, and spoken word.
More info
---
London
Festival
September 17 & 18
Hundreds of locations around London will literally throw open their doors for the city's annual 'Open House London' event. For those two days, Londoners have unparalleled access to some of the city's most famous and exclusive addresses for free.
More info
---
London
Festival
August 6 & 7 at 5:00 PM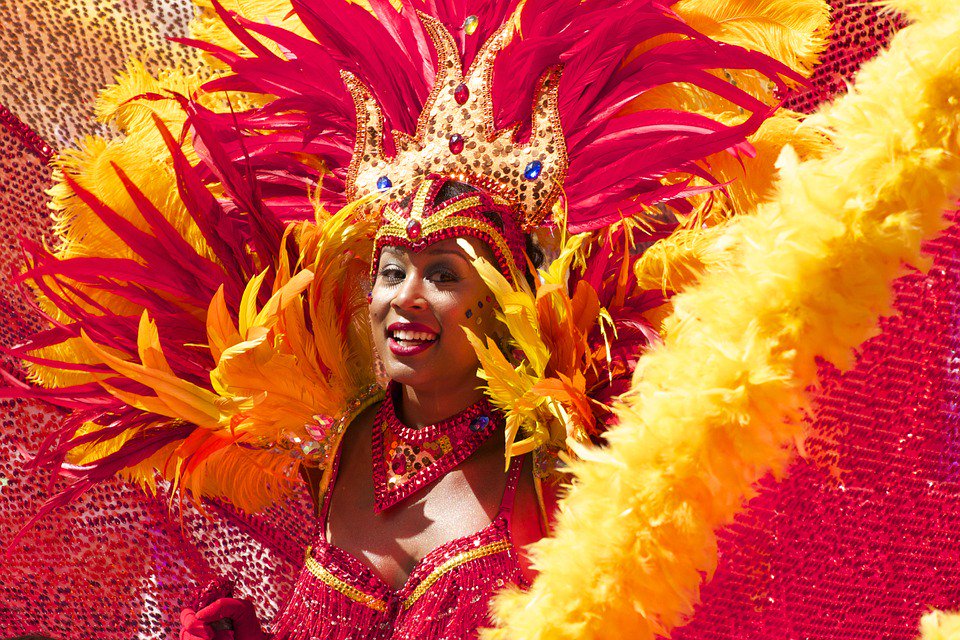 London's BRAZILIAN FESTIVAL celebrates the Rio this weekend as part of NofFestivals: http://ow.ly/wIkn302P64f
More info
---
London
Treasure Hunting
August 6 & 7 at 11.00 AM
Hunt for retro & #vintage treasures at the Pechkam Salvage Yard @CopelandParkSE Saturday & Sunday from 11am.
More info
---
Chicago
Food & Drink
August 28 at 5:00 PM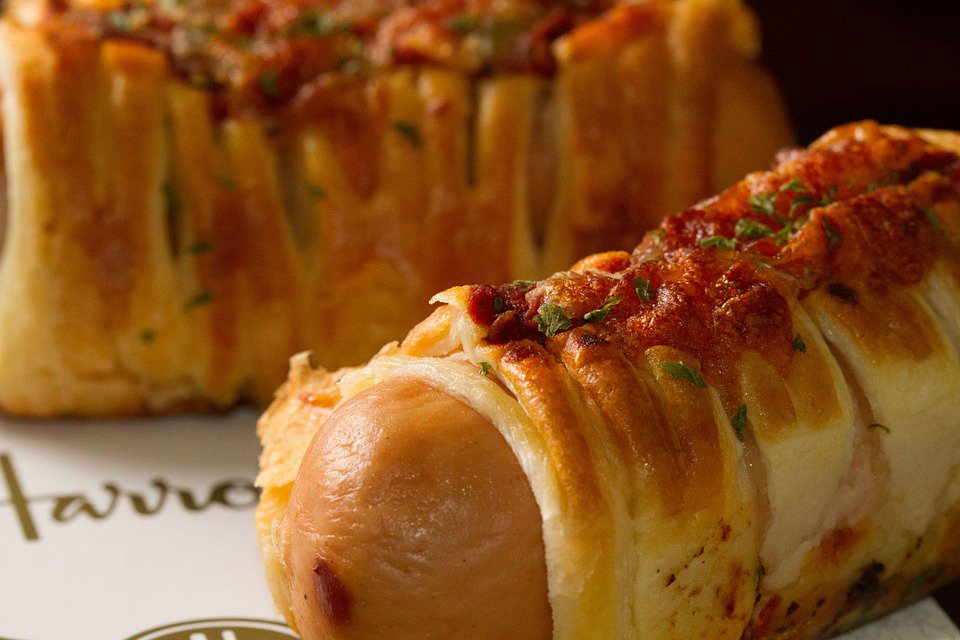 Get your red hots! Chicago's hotdog festival serves up foodie fun-in-a-bun this weekend:
More info